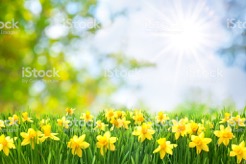 Spring Concert, Trinity Methodist Church, Bramley
13 April 2019, 7.30pm
The choir will be performing an exciting programme of contemporary songs with some solo performances.
Tickets available on the door £6 (includes refreshments)
VISIT OUR YOUTUBE CHANNEL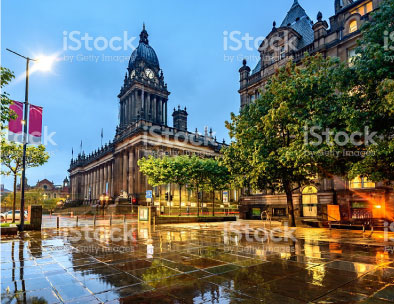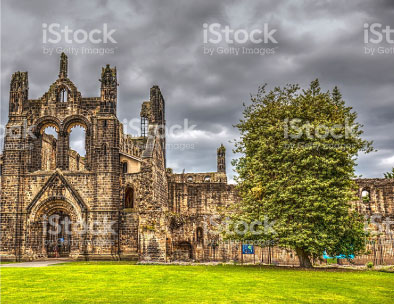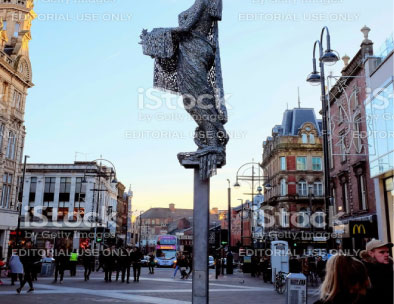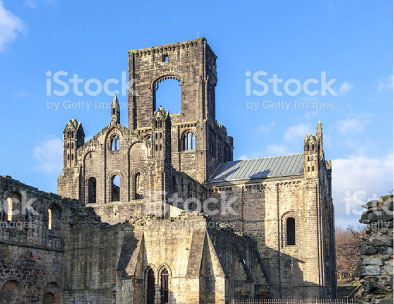 We are currently seeking new members across all sections of the Choir. If you love to sing and have a couple of hours to spare every Tuesday evening then come along and have a listen – see what you think! We cater to all abilites and you don't even need to be able to read music. Get in touch with us here.