Welcome to the String of Beads.
The String of Beads is a 3 part SSA harmony Choir of around 20 singers formed over 20 years ago by members of the Choir of the Venerable Bede Church in Stanningley. The original remit was to perform a concert in order to raise funds to provide a new organ for the Church. Sufficient funds were quickly raised for the Organ however, it was decided the Choir was having so much fun they would continue with the popular and contemporary style of music performed by the String of Beads to raise more money to benefit local community charities.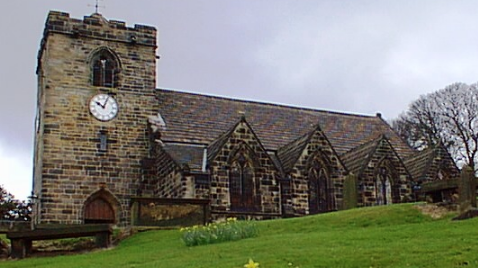 St Peters Church
4th May 2019, 7:30pm
Town Street, Rawdon Leeds LS19 6QL
Come and enjoy a slection of contemporary songs sung by this talented choir led by their Musical Director, Roland Mander.
Tickets £8.00 / £6.00 concessions (includes refreshments)
Advance tickets available from the Parish Office 0113 250 3231 or on the door.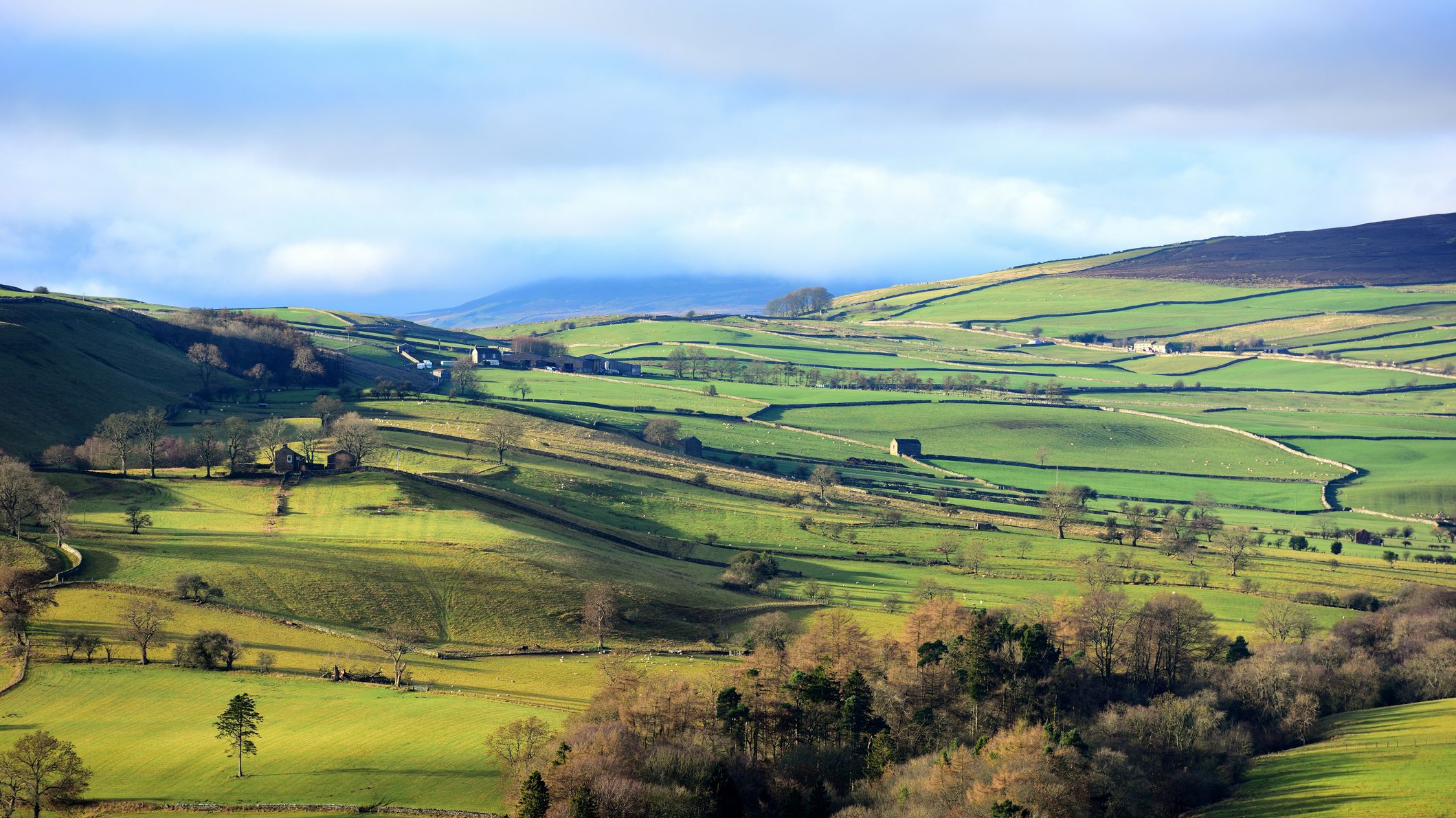 Bankhouse Proms
26th May 2019, 3 – 5pm
40 Bankhouse Lane, Pudsey, West Yorkshire, LS28 8EB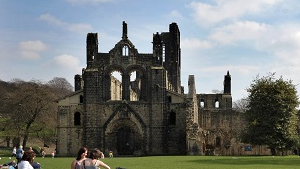 Kirkstall Abbey, The Cloisters
The choir has performed at Kirkstall Festival a number of times now and it remains a firm favourite.
The 2019 Kirkstall Festival will take place on Saturday 13th July in the picturesque grounds of the 12th Century Kirkstall Abbey, this will be the 38th annual festival.
The festival is probably the largest community festival in Leeds, run entirely by volunteers. I attracts around 25,000 people.
The choice will be performing a mixed programme in the Cloisters between 12 noon and 1pm.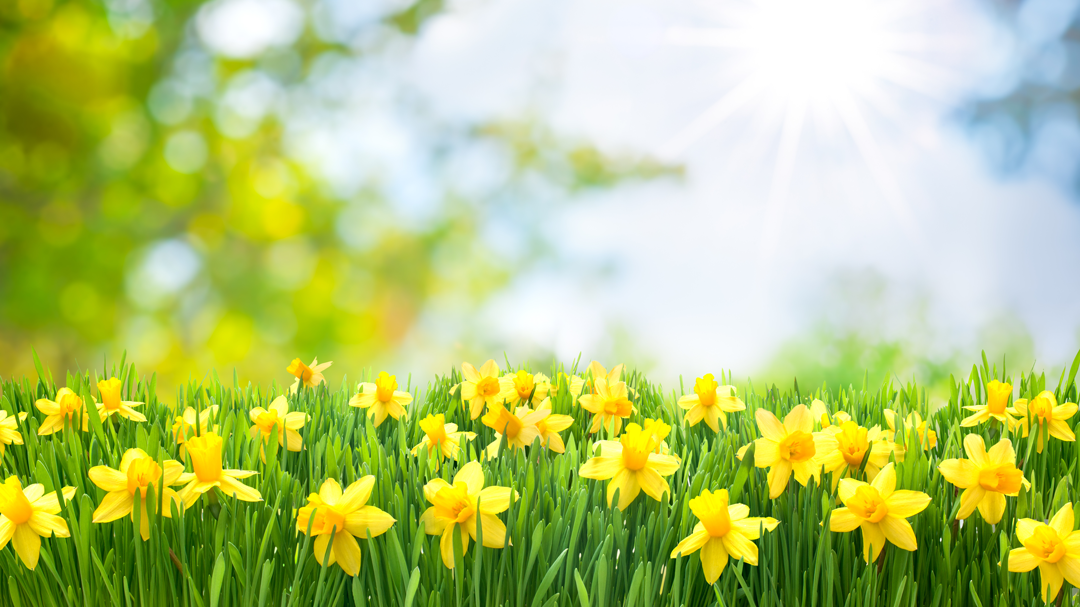 Event Coming Soon
Latest News
The choir is now under the direction of Roland Mander. Roly has developed the choir both in terms of confidence and sound. Under his excellent direction the choir has learnt a number of new pieces and is able to perform a varied repertoire of contemporary and classical pieces.
Rehearsals are fun and friendly!
The choir is available to hire for public and private events, please get in touch if you would like more information
We are currently seeking new members across all sections of the Choir. If you love to sing and have a couple of hours to spare every Tuesday evening then come along and have a listen – see what you think! We cater to all abilites and you don't even need to be able to read music. Get in touch with us here.