Welcome to the String of Beads.
The String of Beads is a 3 part SSA harmony Choir of around 20 singers formed over 20 years ago by members of the Choir of the Venerable Bede Church in Stanningley. The original remit was to perform a concert in order to raise funds to provide a new organ for the Church. Sufficient funds were quickly raised for the Organ however, it was decided the Choir was having so much fun they would continue with the popular and contemporary style of music performed by the String of Beads to raise more money to benefit local community charities.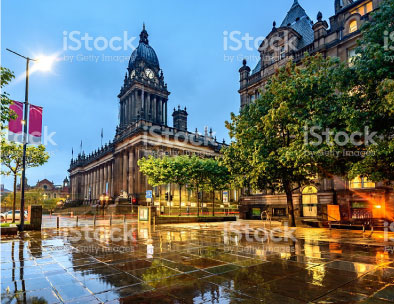 Spring Concert, Trinity Methodist Church, Bramley
21 April 2018, 7.30pm
The choir will be performing an exciting programme of contemporary songs with some solo performances.
Tickets available on the door £6 (includes refreshments)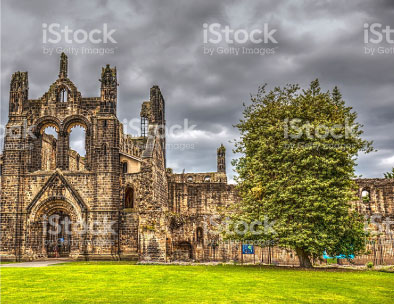 Bankhouse Proms at the Bankhouse Inn, Pudsey
27 May 2018, 5.00-7.00pm
The choir will be closing the evening's proceedings with a number of favourites and a rousing rendition of Land of Hope and Glory.
All proceeds from the event will be donated to the Love Pudsey charity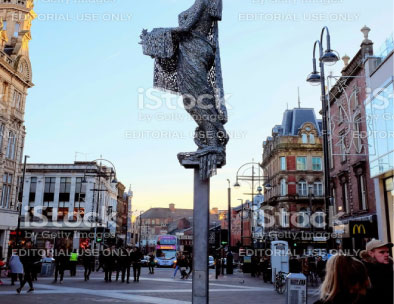 Kirkstall Festival, Kirkstall Abbey, Leeds
14 July 2018, 11.00 to 5.00pm
The choir has performed at Kirkstall Festival a number of times now and it remains a firm favourite.
We'll be doing a 40 minute set, come along and have a listen!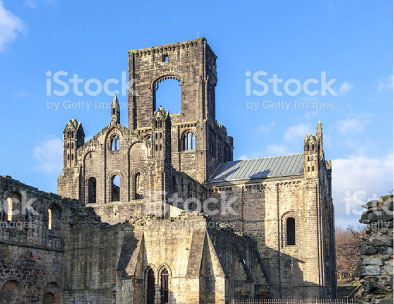 Christmas Coffee Morning, Trinity Methodist Church, Bramley
8 December, 11.00am
The choir will be performing all your festive favourites.
Latest News
The choir is now under the direction of Roland Mander. Roly has developed the choir both in terms of confidence and sound. Under his excellent direction the choir has learnt a number of new pieces and is able to perform a varied repertoire of contemporary and classical pieces.
Rehearsals are fun and friendly!
The choir is available to hire for public and private events, please get in touch if you would like more information
We are currently seeking new members across all sections of the Choir. If you love to sing and have a couple of hours to spare every Tuesday evening then come along and have a listen – see what you think! We cater to all abilites and you don't even need to be able to read music. Get in touch with us here.